Well folks, I haven't done anything interesting to my house lately...not because I haven't wanted to....because I have been super busy with guests, family events, and other miscellaneous things.
So, since I haven't posted in a week, I figured I would show you something that I did prior to this blog, a $10.00 tile upgrade: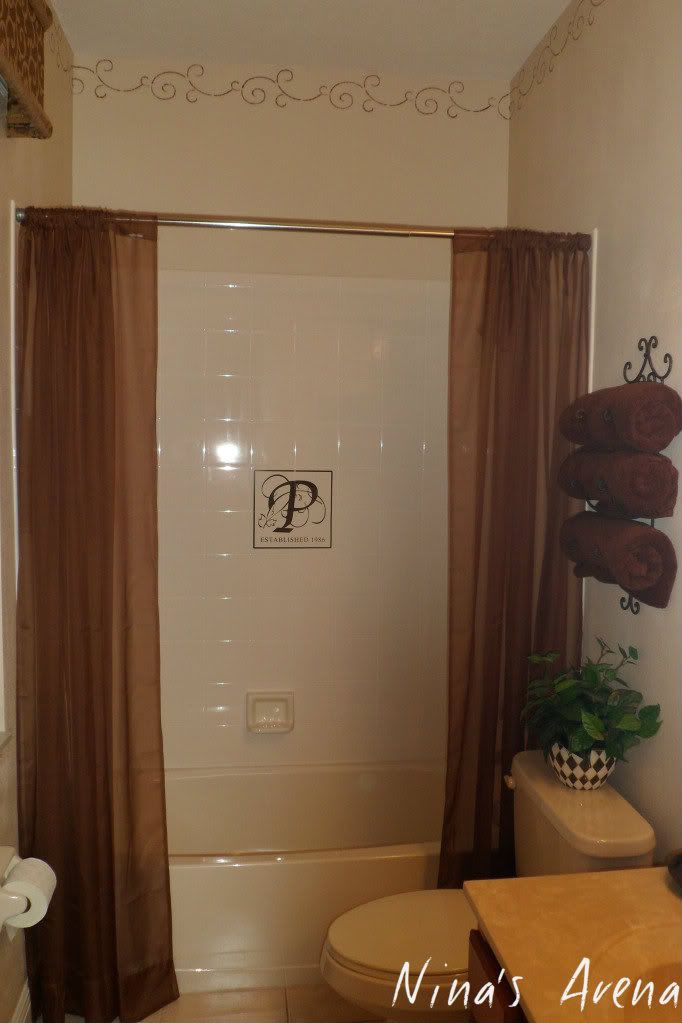 I bought this monogram decal off of eBay and its made specifically for tile; so no worries if this thing gets wet. The only bad thing about it, is that you only have
one
chance to put it on straight, there is no wiggle room. In other words, once you take it off--its off for good.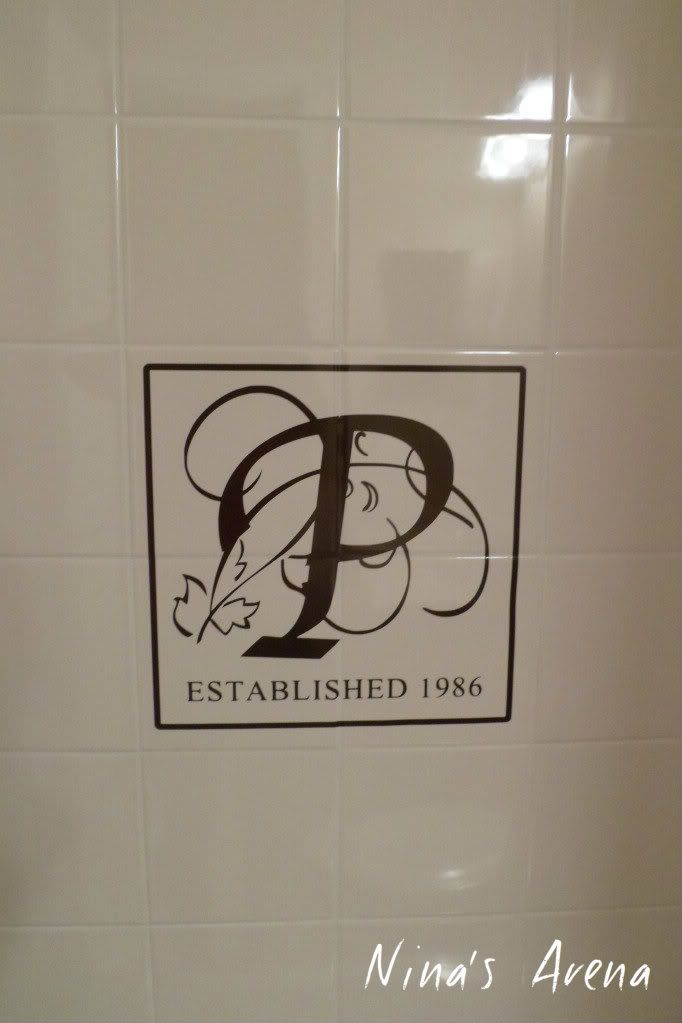 We didn't get ours exactly perfect...but good enough to leave it on the tile. By the way, this particular decal was made for a 12" x 12" tile...so I was gambling by putting it across smaller tiles. It worked out okay, and I think it did a little bit to jazz up the plain white tile in the guest bathroom, don't you?
If you have plain tiles in your bathroom that you'd like to spice up, google "tile tattoo" or "tile decal" and you will find a lot of cute stuff out there in practically every design imaginable. Most of the decals I have seen have been very affordable. And the best part about the decals? They're not permanent! You can easily take them off whenever you are ready to change things up!
Have a great week my peeps!
Linking up to my friends at:
Sumo's Sweet Stuff
,
Thrifty Decor Chick